Club Evening 13th September 2011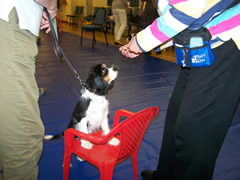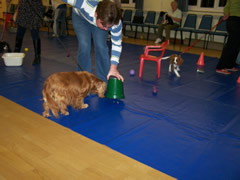 Careful now! I'm not EXACTLY sure what it is............
Never mind what that Blenheim is doing - you listen to me!
Is there anything there, then?
Crikey! You haven't done the washing up!
Training for the new chairman
Now - how many beans will be under THIS one, then?