Club Evening 11th May 2010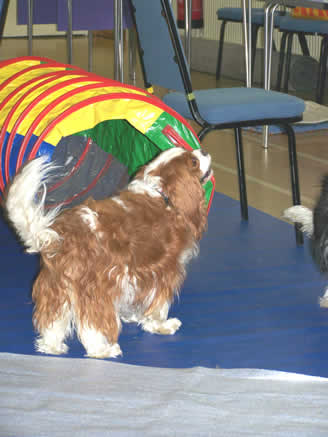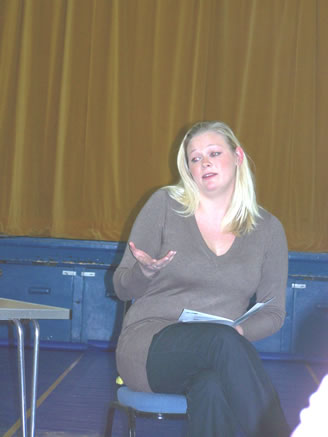 Excuse me! Does this one go to France?
I vil say zees only once!
Sarah Griggs from Anderson and Abercrombie in Ockley came to talk to us about first aid for dogs.
Actually I only came for the tunnels!
Now look - I can hardly walk.